About Us
SM Pharmaceuticals established in 1991, is one of the leading pharmaceutical company in Malaysia. We are driven by a sincere desire to provide quality products at affordable cost and to make the world a healthier place. The company is devoted to innovation, development, manufacturing and marketing.
Over a period of 30 years SM Pharmaceuticals, as a result of our ability to control costs, achieve right economics of scale, and ability to adopt the modern changing technologies has positioned company at the fore front of competition to be be a leading player pharmaceutical industry.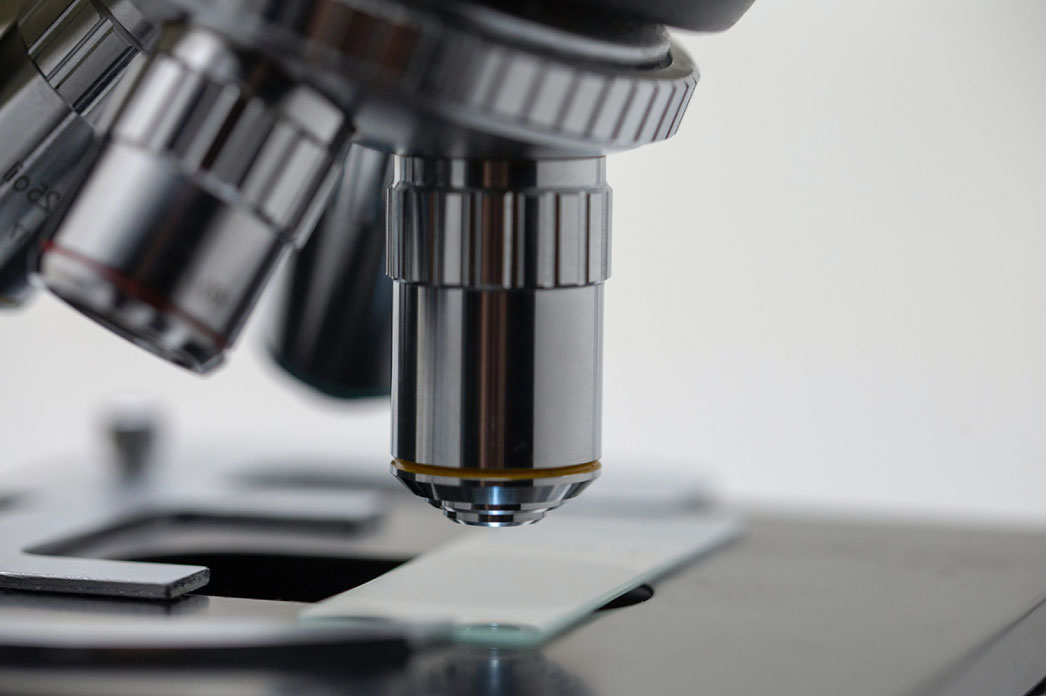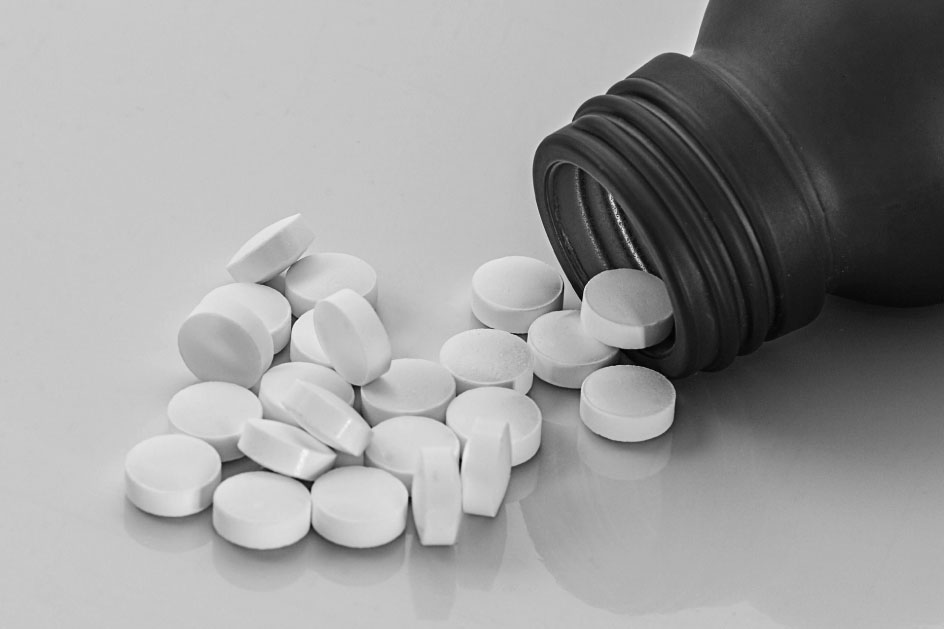 The company strategically works in close association with national and international research organizations, to remain competitive in a global environment. The company's research programs are scrutinized at all stages of development to ensure that they remain relevant to future needs. The efforts remain focused to improve the quality of the existing products and augment internal development and Introduction of new technology and products.
SM Pharma's formulation basket includes generics for the developed markets and branded generics for the emerging markets. Export accounts to more than 50% of company turn over making the company one of the biggest exporter of formulation products from Malaysia to over 30 countries.
Many formulations are backed by API's produced by the group company located in the same site which is focused on Macrolide Antibiotics, other key API's and intermediate products with USFDA, EU GMP, Australian TGA GMP approved facility.
Vision
To inspire hope and contribute to health and well-being of the mankind with the excellent, affordable and quality products by continuously upgrading the technology, systems, knowledge and innovation.
Mission
To make distinctive, lasting and substantial contribution to the national, regional and global healthcare and build a company that can make global impact.
We Are About
People who have the passion to serve the suffering humanity.
Development of innovative products.
Making alternative generic options available at affordable cost.
Trusted products with assured quality, safety, efficacy and purity.
Shaping a company with regional and global impact.
Our Values
Putting suffering patients interest ahead of our own.
Behaving as professionals.
Telling the truth as we see it.
Delivering the best to every customer as cost effectively as we can.
Maintaining consistent standard of high quality.
Supporting TEAMWORK and collaboration.